The Shop Of Driveshaft Specialist Inc.
We have included some photos of our shop and equipment. Our shop has been in this location for 30+ years. We do our best to keep the shop neat, clean and organized. We keep our equipment in good working condition, calibrated and clean. This makes for excellent workmanship. We do our very best on every driveshaft. We would like the opportunity to build a driveshaft for you.
Service Entrance to Shop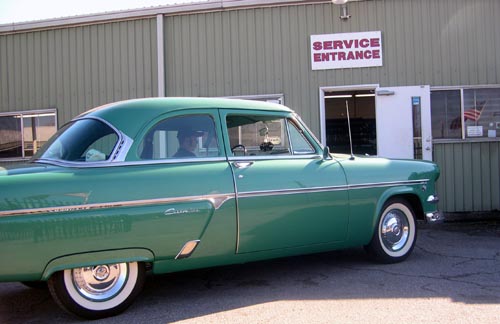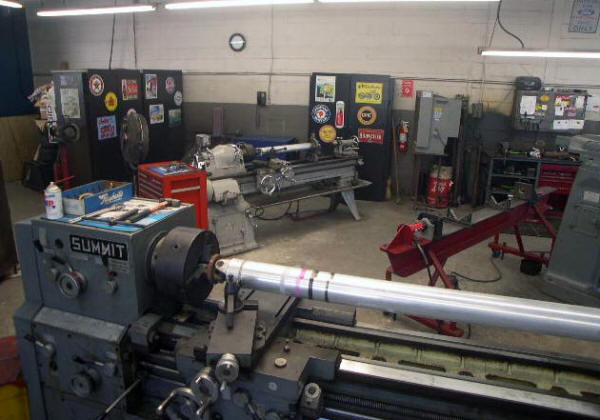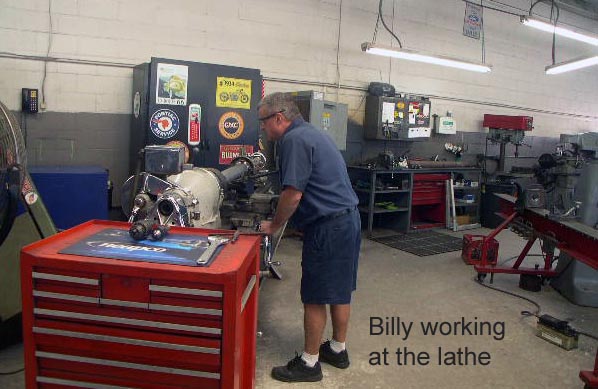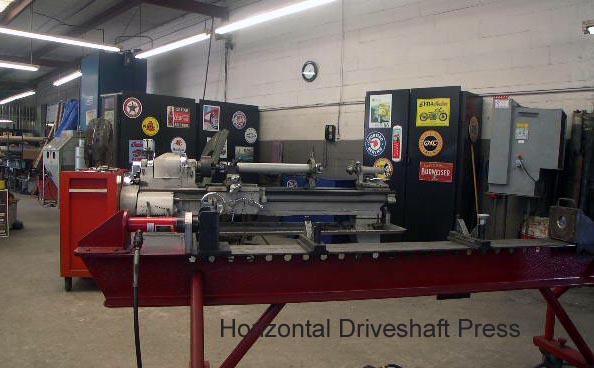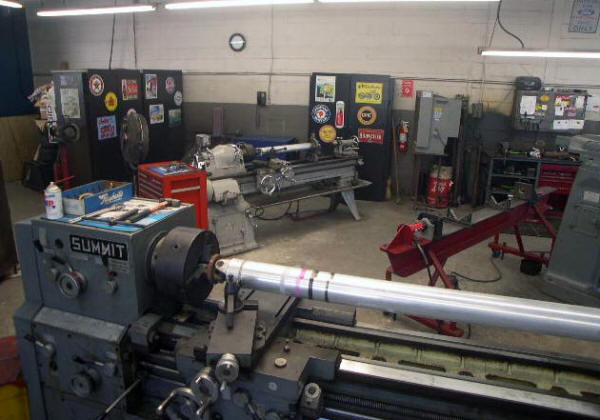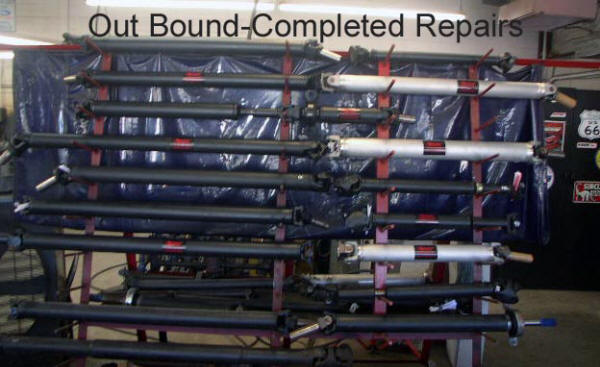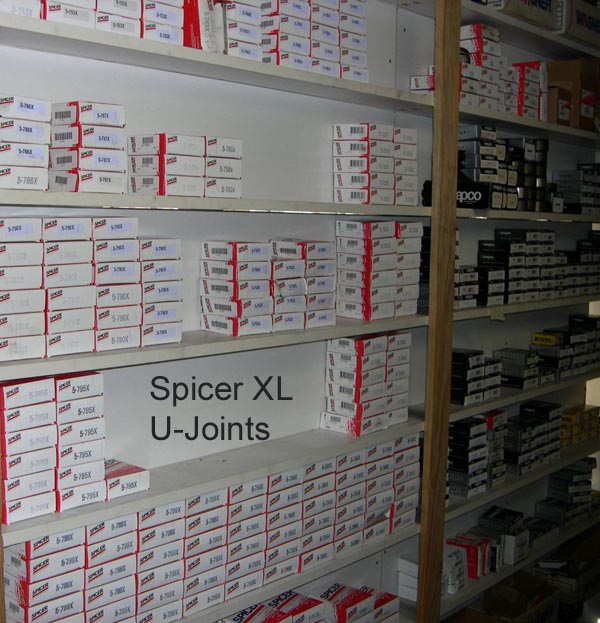 Driveshaft Specialist is a real Driveshaft Shop. Everyone pays attention to detail to build you the very best OE or Custom driveshaft you can purchase.
We Sincerely Appreciate your business!